If you are fed up with searching the whole internet looking for an easy and simple explanation of Google Tag Manager, then look no further. In this short blog, we will capture the essence of Google Tag Manager and reasons about why you should use it.
Understanding the term
Google Tag Manager is basically a free tool that allows you to manage and deploy marketing tags (snippets of code) on your website without having to modify the code.
To break it down into layman's definition, the information from one data source (your website) is shared with another data source (Analytics) through Google Tag Manager without any hassle.
Further, Google Tag Manager lets you test your code to make sure they are prepared to load the right page or take a certain action when called upon. It also provides the option to change the tag and customize it as per your requirement.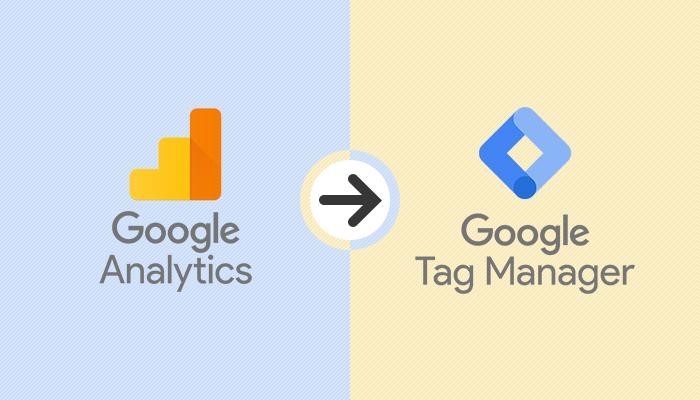 Reasons Why You Should Use Google Tag Manager
Fast Deployment of Tracking Codes
The usual process of deployment starts from an Analyst deciding to start a marketing platform to track user behavior then they track the code and send it to the developer then the starts the big issues of getting the code on asked time or coordinating for the asked details. Google Tag Manager speeds up this whole process. It lets you add tags rapidly and a lot of them do not require changing the codes on the website.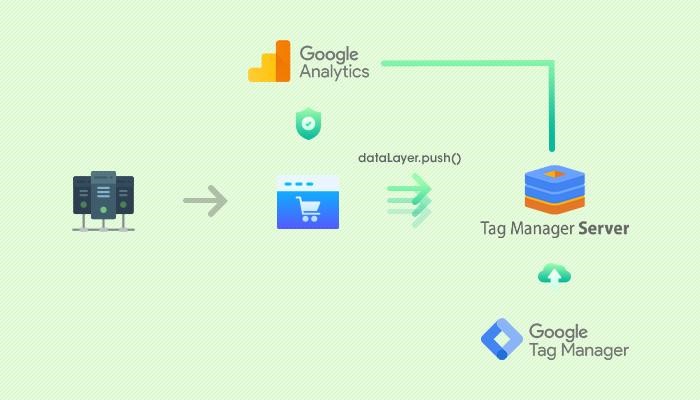 Google Tag Manager has simplified the use of troubleshooting and tag errors. It's "preview and debug" mode shows you the exact number of tags fired on a page. It even allows you to get information about triggers that fire tags within tracking codes. Using Google Tag Manager's debugging solution lets you ensure your tags before publishing them on the site.
Earlier, when tag management was not really discovered, all tracking codes were coded directly in the website's source code. The problem used to occur when those little pieces of JavaScript code snippets used to scatter all over the place. So, if you need to make minor changes, you must find all the codes and update them. But Google Tag Manager makes this process a lot easier as it allows you to control all the tags in one place.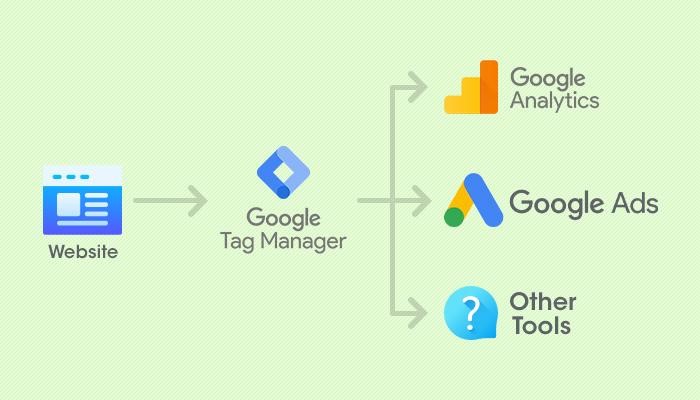 Google Tag Manager includes amazing features such as built-in tags for classic and universal analytics, remarketing, AdWords conversion tracking and many more. This allows you to operate your website with little or no knowledge of coding without implementing complicated codes or asking for professional help.
Google Tag Manager automatically scans all tracking paths with its custom HTML tags and takes account of all matching domains, IP addresses, etc. It also lets you control the access of your Google Tag Manager account which you can revoke or pause at any time.
We know the tracking drill already; but specific event tracking, involves JavaScript codes that you must add to a website to track events from there. Google Tag Manager makes this whole process easier with a feature called "auto-event tracking". Once you enable certain triggers in the Google Tag Manager, it automatically starts tracking essential codes on your desired web page.
Following are the events that you auto-track with Google Tag Manager:
– Link Clicks
– Clicks
– Time Spent on a Pag
– Page Submission
Google tag Manager offers endless possibilities and the more you keep digging into it, the more it opens opportunities for you. We hope that this helped you develop a basic understanding of Google Tag Manager and convinced you to start exploring it. If you are a digital marketer and are looking for some assistance, feel free to connect to our experts at Responsive MTS. who will help you build your brand and spread your digital footprint.